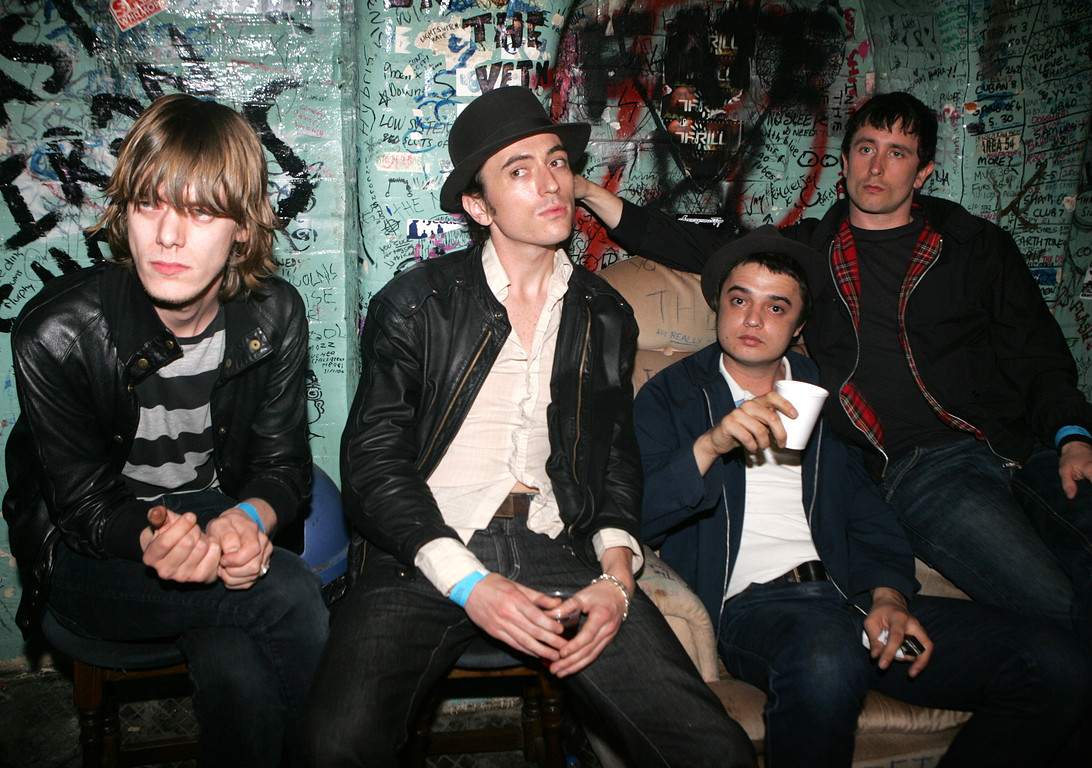 Su sencillo Killamangiro llegó a ocupar el número uno en varias listas de popularidad británicas.
En el verano de 2005, el grupo se metió al estudio para grabar su primer disco de larga duración, producido por Mick Jones. El primer sencillo de este álbum Fuck Forever tuvo una impresionante acogida en el Reino Unido, con miles de copias vendidas incluso antes de su lanzamiento el 27 de julio de 2005.
Pete Doherty ha sido objeto de polémica en su natal Inglaterra desde su separación de The Libertines. Los tabloides lo han tenido desde entonces en sus primeras planas, ya sea por sus problemas de drogadicción o por su intenso romance con la supermodelo Kate Moss.
En el 2006 editaron el EP The Blinding y en octubre del 2007 lanzaron su segundo álbum llamado Shotter's Nation, donde recoge sus nuevas canciones como Delivery o Carry Up In The Morning. Con motivo de este nuevo disco Babyshambles actuó en el mes de enero de 2008 en Madrid y Barcelona con gran éxito.