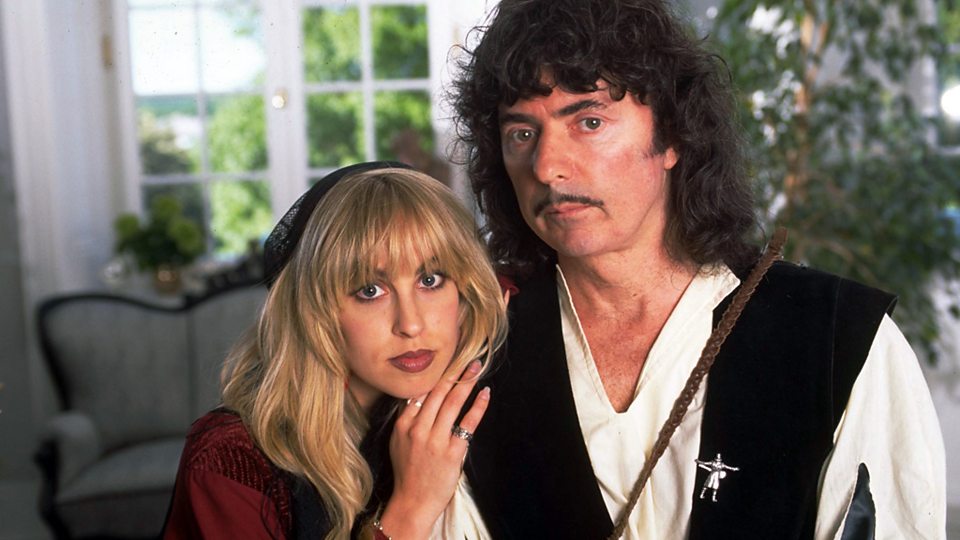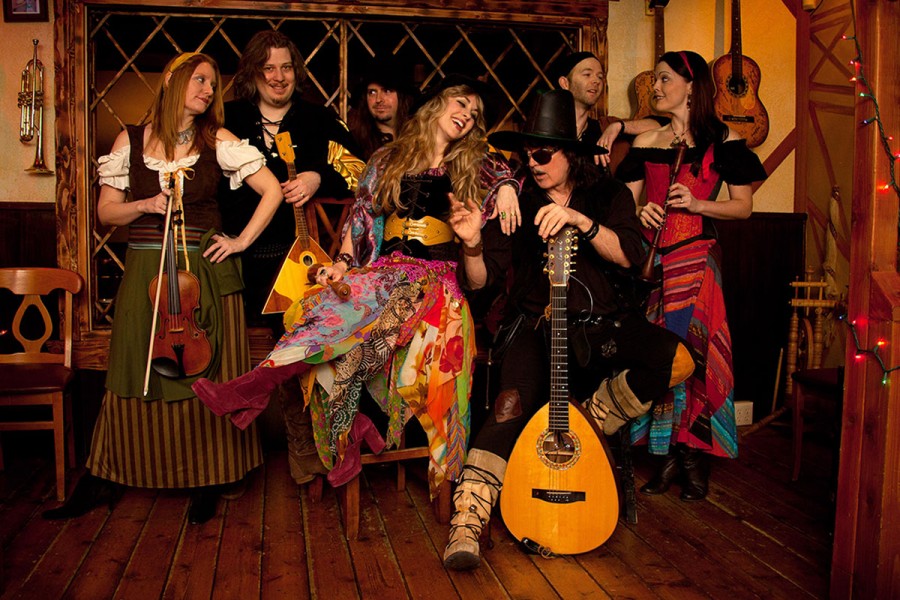 Blackmore's Night
es un grupo de folk renacentista liderado por
Ritchie Blackmore
(
guitarra clásica
y eléctrica) y
Candice Night
(letras y voz).
Concierto en Heidelberg, Alemania (julio del 2002)
Después de abandonar Deep Purple en 1993 y grabar un álbum con Rainbow llamado Stranger in Us All, en el que Candice intervino haciendo los coros, Ritchie comenzó a interesarse en la idea de llevar la música renacentista al público contemporáneo. En 1997 la pareja estaba preparada para empezar un nuevo conjunto. El nombre surgió de la unión de sus dos apellidos.
El álbum del debut, Shadow of the Moon fue un éxito inmediato, especialmente en Europa. Los álbumes siguientes, Fires at Midnight sobre todo, se caracterizaron por un incremento de música rock con guitarra sin perder una base de Folk rock. Con el paso del tiempo, Candice Night ha aumentado su participación, tanto como cantante cómo tocando un amplio abanico de instrumentos del Renacimiento.
El grupo actúa en ferias y festivales renacentistas y medievales. También hace conciertos en solitario en locales característicos ambientados con su estilo.1 Así, hacen giras por castillos de Europa, donde tocan en ambientes históricos, para una audiencia a menudo vestida de época, como la gira realizada "Castle and dreams" (castillos y sueños).