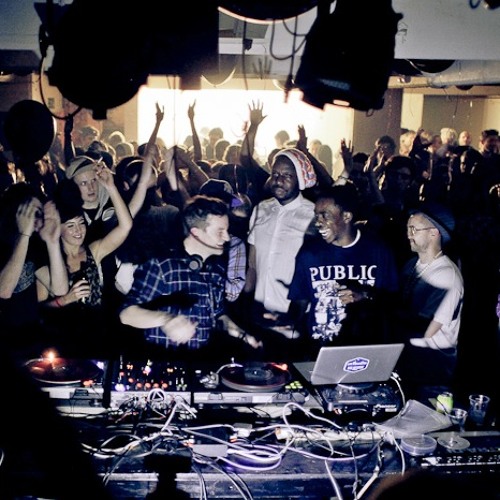 A los 18 años, se trasladó a Brighton donde compuso y lanzó su álbum debut Animal Magic con la discográfica Tru Thoughts, en el año 2000. Con éste álbum, completamente producido por él, se convirtió en uno de los pioneros del new downtempo y su música relajante cautivó al ambiente de la música electrónica, junto a varias discográficas importantes.
En 2005, contribuyó a la serie Solid Steel con su álbum Bonobo Presents Solid Steel: "It Came From The Sea". La fecha de lanzamiento fue programada para el 10 de octubre de 2005 pero fue prematuramente lanzado una semana antes. El disco contenía una mezcla de varios tracks exclusivos como también remixes y reediciones.
Su último álbum, titulado Days to Come fue lanzado el 2 de octubre de 2006. El primer single del álbum, "Nightlite", teniendo como vocalista a Bajka, fue lanzado el 14 de agosto de este año.
Days To Come fue votado Best Album of 2006 por los oyentes de Gilles Peterson.
Bonobo utiliza una amplia variedad de estilos - principalmente étnicos - en su música combinada con heavys, a menudo complejos Basslines.
Su música se desarrolla linealmente en general - con nuevos elementos, tales como Basslines o de percusión en uno tras otro.
En "Days To Come", mezcla sonidos teniendo como trasfondo a la vocalista Bajka, quien utiliza con frecuencia la armonía para crear un sonido polifacético.