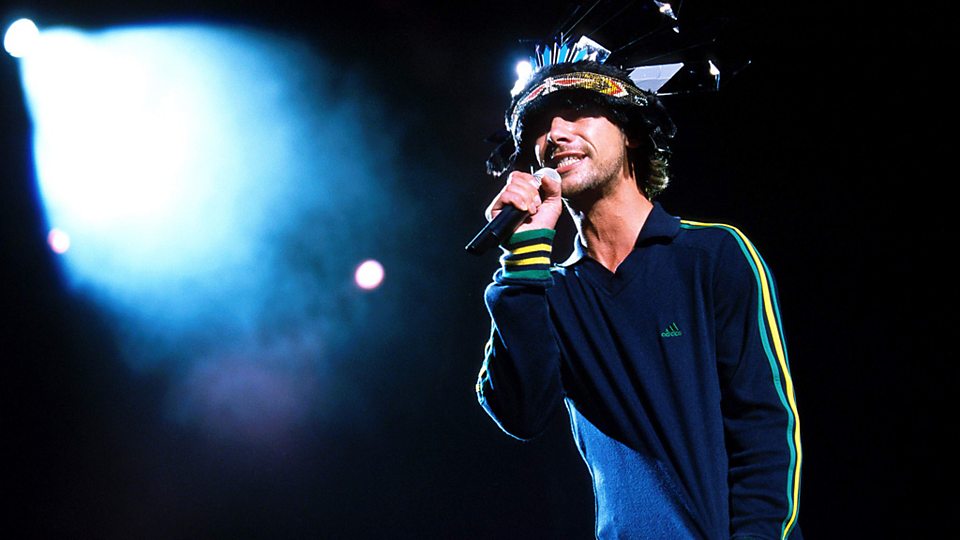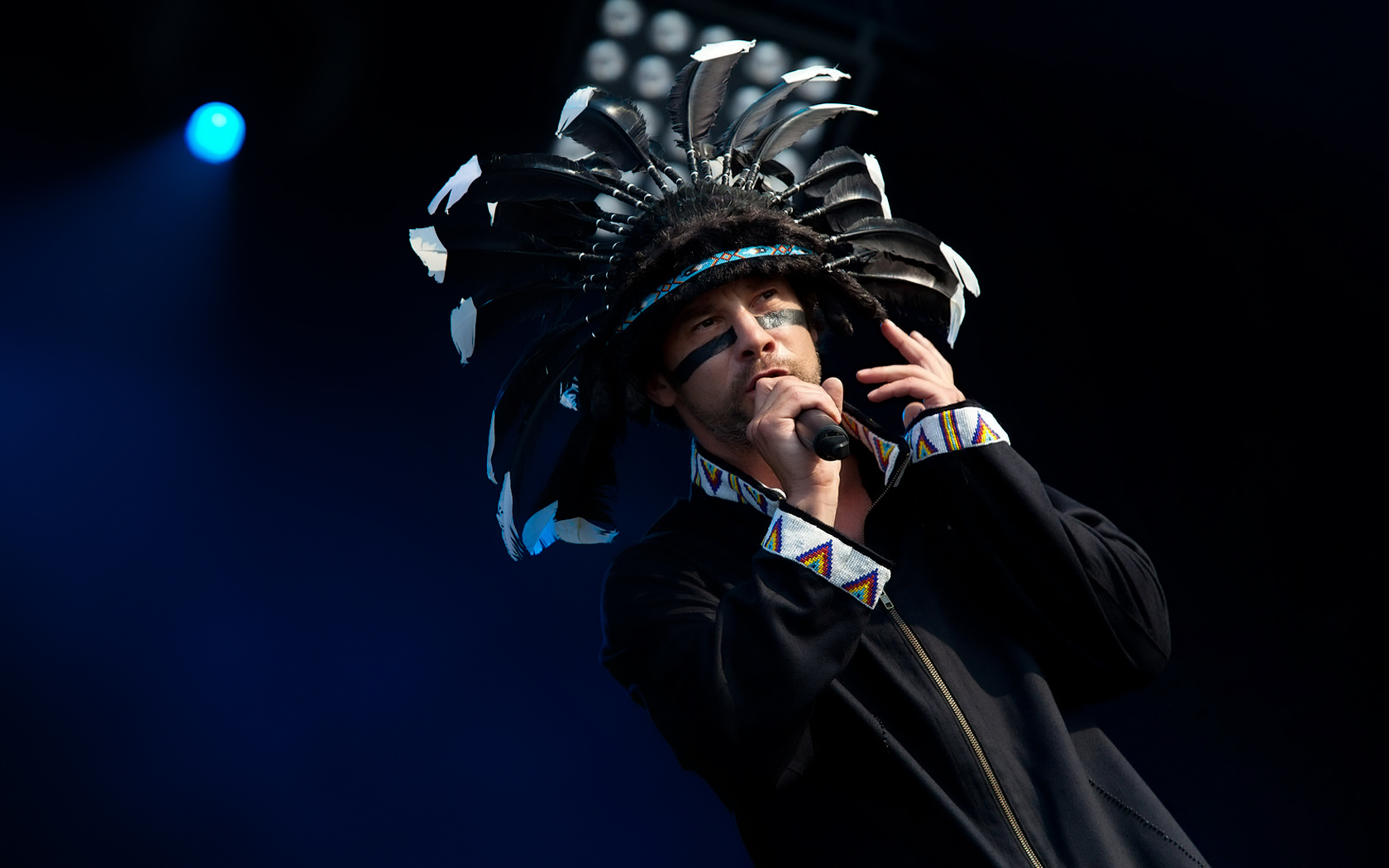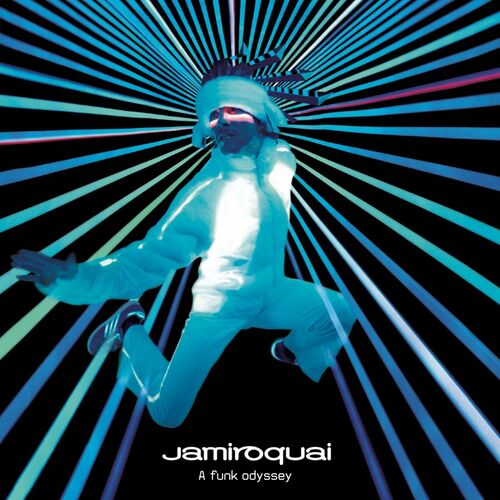 El nombre "Jamiroquai" surge de la unión del nombre de la tribu indígena norteamericana de los iroqueses, con la cual Kay dice identificarse mentalmente, y el término Jam, proveniente de la palabra jamming, improvisación musical.1 Hasta el momento la banda ha logrado vender más de cuarenta millones de álbumes en todo el mundo2 y ha ganado numerosos premios como el Grammy,3 Brit award y MTV Video Music Award
A partir del éxito de este sencillo, la banda firmó un contrato con la discográfica Sony BMG Music Entertainment para grabar ocho álbumes por un millón de libras esterlinas. Al poco tiempo lanzaban su primer disco, Emergency on Planet Earth, grabado en 1993. Las letras de contenido social combinadas con los ritmos pop, funk, samba y acid jazz generaron un éxito inmediato, llegando al primer lugar de las listas de ventas en el Reino Unido durante tres semanas seguidas. Incluía canciones como la antes mencionada «When You Gonna Learn?», «Emergency on Planet Earth», «Blow Your Mind» y «Too Young To Die». Este último fue el primer sencillo en llegar al top 10 de los más vendidos en el Reino Unido.
Después del éxito del primer disco, en 1994 sale al mercado The Return of the Space Cowboy, con un sonido más funk y acid jazz, abandonando un tanto la música instrumental, y con letras del mismo estilo de su disco anterior. Contiene temas como «Space Cowboy», canción polémica que fue censurada en Inglaterra (Básicamente, se le acusó de hacer apología de las drogas, concretamente del cannabis, primeramente por la portada del disco, que ya de por si es provocativo no se le puede negar, segundo, en el videoclip aparecen hojas de marihuana y por último lo que cuenta la canción en sí. La canción trata sobre una especie de viaje espacial o interestelar, en el que todo es bonito, hermoso y perfecto. En ella se menciona la palabra "cheeba", que en el lenguaje de la calle se le refiere a la marihuana o al hachís. Tal fue la pólemica, que se le obligó a cambiar la letra de la canción, quitando completamente la palabra cheeba de ella quedando la canción coja completamente, y el videoclip fue censurado por un tiempo en EEUU); fue el primer sencillo de la banda en llegar al primer puesto en los U.S Dance. Otros temas incluidos eran «Stillness in Time» y «Half The Man», con un videoclip muy sencillo, «Scam», de contenido social, o «Just Another Story». El disco obtuvo tanto éxito como el anterior, pero no llegó al primer lugar en ventas en el Reino Unido, quedándose en el segundo.