Journey alcanzó la cima del éxito en 1981 con el álbum Escape, que contenía canciones como "Open Arms", "Who's Crying Now" y "Don't Stop Believin'". Durante ese período, la banda lanzó una serie de canciones de éxito, incluyendo "Don't Stop Believin'" de 1981, el más vendido en la historia de iTunes
Las raíces de Journey se encuentran en San Francisco, donde en 1971 el representante de Carlos Santana, Walter "Herbie" Herbert, decidió organizar una banda de músicos, originalmente llamada The Golden Gate Rhythm Section. Insatisfecho con la dirección musical que buscaba Santana, el teclista/vocalista Gregg Rolie y el guitarrista Neal Schon dejaron la banda en 1972. Prairie Prince de The Tubes, el bajista Ross Valory de Frumious Bandersnatch, y el guitarrista rítmico George Tickner fueron añadidos al nuevo proyecto. Tras un infructuoso concurso radial que buscaba un nombre para el grupo, Jack Villanueva5 sugirió el nombre "Journey.".6 La primera aparición pública del grupo fue en Winterland en la víspera de año nuevo en 1973. Al día siguiente volaron a Hawaii a tocar en el Crater Festival.
A comienzos de 1973, Prairie Prince se reunió con su antiguo grupo, The Tubes, así que Herbert trajo a Aynsley Dunbar, un baterista que había tocado con John Lennon, Frank Zappa, John Mayall, Jeff Beck, Bonzo Dog Band, Mothers of Invention, Lou Reed, y David Bowie. El 5 de febrero de 1974, la nueva conformación del grupo debutó en el Great American Music Hall, asegurando un contrato con Columbia Records. Journey lanzó su álbum homónimo en 1975. Ese mismo año Journey invitó a Albert King a uno de sus conciertos. El disco mostraba el considerable talento de la banda para la música jazz-fusión y el rock progresivo. El guitarrista rítmico Tickner dejó la banda poco antes de la grabación del segundo álbum del grupo, Look into the Future (1976), el cual le bajó el tono al sonido progresivo del primer disco, pero retuvo su base de jazz-fusión. El siguiente disco, Next, intentó reducir la duración de sus canciones para apelar a una mayor audiencia, e incluyó a Neal Schon cantando varias de las canciones, pero aun así, el éxito comercial seguía eludiéndoles.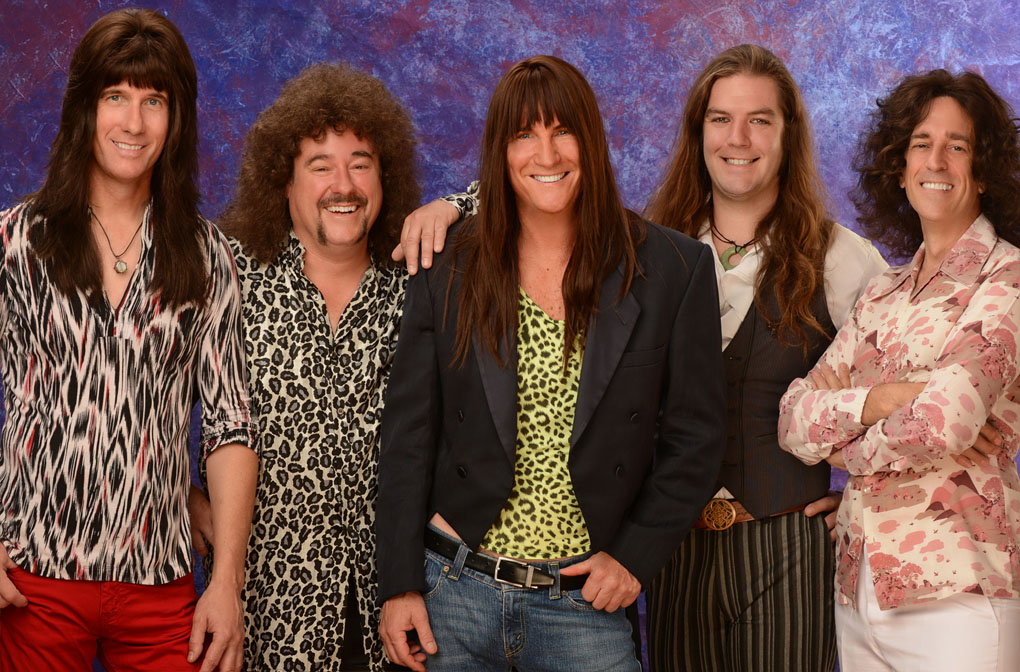 Con las ventas mediocres de Next el grupo fue presionado por el estudio para cambiar de dirección y buscar un nuevo cantante. Como resultado, Journey trajo a Robert Fleischman. Nativo del sur de California, Fleischman había estado tocando con un grupo de Chicago cuando su representante, Barry Fey, lo trajo a Denver en 1977 para una entrevista con ejecutivos de un estudio. "Estaba nevando mucho y no sabíamos si los ejecutivos iban a lograr llegar a la reunión, pero luego aparecieron muchas personas de la Costa Oeste y de la Costa Este" recuerda Fleischman.7 8 Él fue "descubierto" por un ejecutivo de la CBS en dicha reunión, y un par de semanas después, fue enviado a San Francisco para una audición con Journey.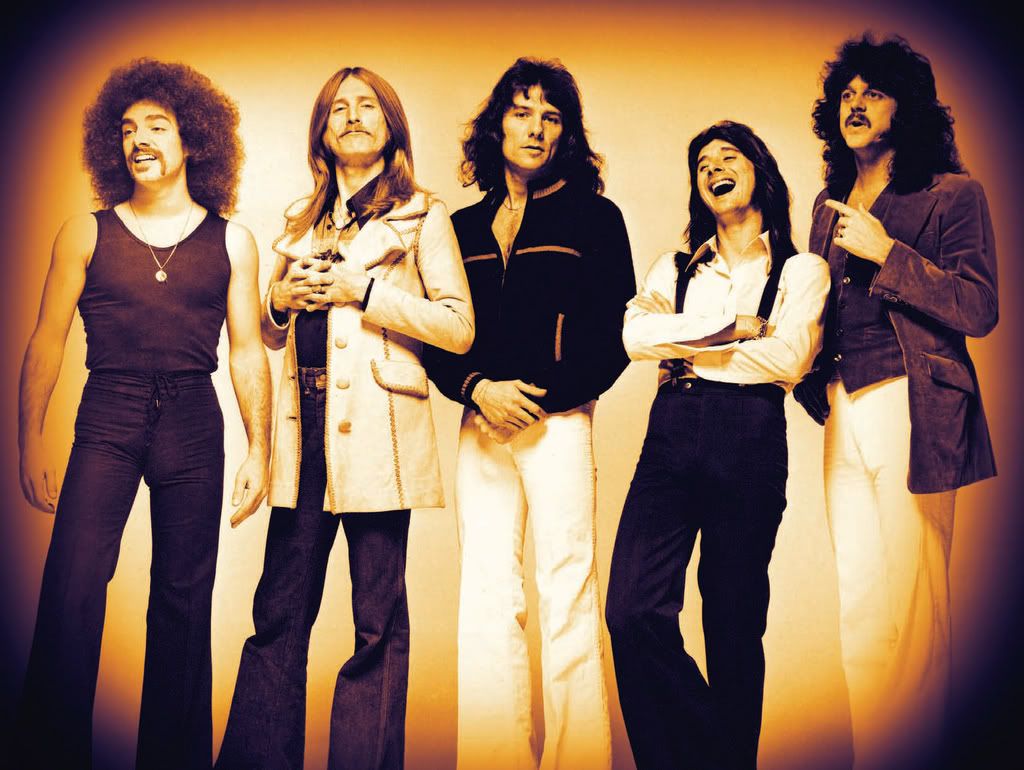 A Fleischman le fue notificado que la banda buscaba un estilo más popular, similar al de Foreigner o Boston, por lo que Fleischman supo que su vocalización inspirada por Robert Plant de Led Zeppelin sería un extra. Sin embargo, la potencia de la banda a la que él se intentaba unir, lo impresionó. En su primera sesión de estudio juntos, Fleishman señala, "Era como... tener fuegos artificiales en la bolsa de atrás. Ellos llevaban tanto tiempo tocando juntos, y lo hacían tan bien, que era grandioso tocar con gente así".9 Dichas sesiones produjeron el tema "For You," que luego aparecería en Time, y "Wheel in the Sky," que luego fue re-editada sin Fleischman para el disco Infinity.
Fleischman salió de gira con la banda a inicios del año siguiente, pero su lugar en el grupo tenía las horas contadas. Mantuvo a su propio representante, Barry Fey, lo cual demostró ser una constante confrontación con el representante de Journey, Herbie Herbert. Adicionalmente, Herbert parecía no estar dispuesto a dejar que la nueva dirección de la banda saliera a relucir de inmediato, lo cual terminó en situaciones como que Fleischman tenía que agitar una pandereta mientras el resto del grupo seguía tocando sus canciones antiguas para su grupo de seguidores jazz-fusión. Fleischman también chocó con otros miembros del grupo debido a que, aparentemente, no era un escritor de canciones muy productivo.