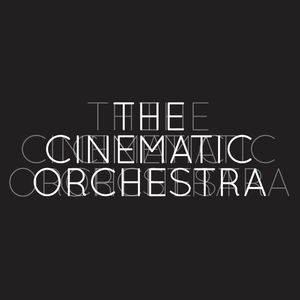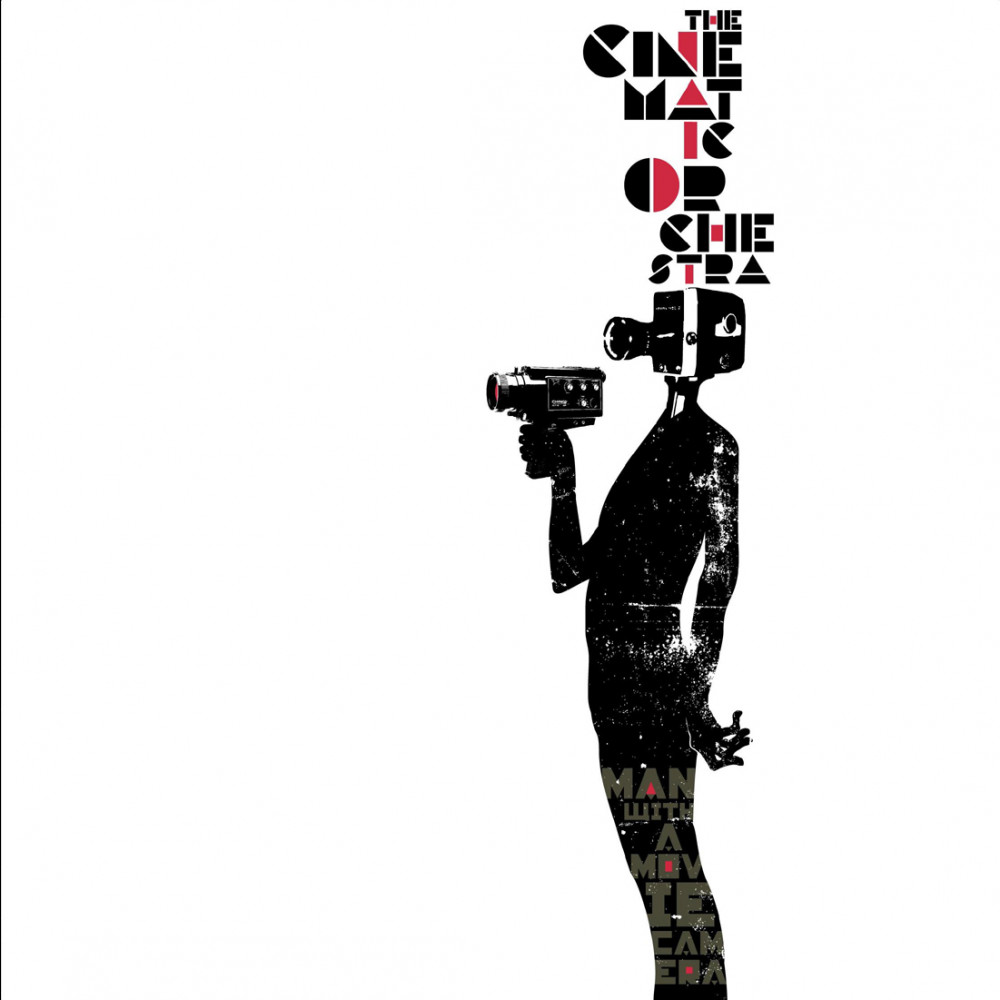 The Cinematic Orchestra es un grupo inglés de música fundado en 1999 por Jason Swinscoe, cuyo estilo se mueve en el llamado nu jazz, fusionando diversos elementos.
Las grabaciones del conjunto se publican en el sello independiente Ninja Tune. Además, de Jason Swinscoe, la banda está formada por el ex miembro de DJ Food, PC (Patrick Carpenter) a los platos; Tom Chant, quien toca el saxofón y el teclado; el bajista Phil France y el batería Daniel Howard. Fueron miembros de la banda Luke Flowers y T. Daniel Howard como baterías, Jamie Coleman como trompeta, y Alex James tocando el piano.
En sus comienzos Swinscoe creó un grupo llamado Crabladder en 1990, mientras estudiaba Bellas Artes en la Universidad de Cardiff, publicando un sencillo en su propio sello discográfico Power Tools. En 1994, Swinscoe tuvo un espacio en Heart FM, una emisora de radio en el sur de Londres.
El último disco de la banda, Late Night Tales, salió al mercado el 5 de febrero de 2013.
Swinscoe fue el primero quien formó el grupo llamado Crabladder en 1990, mientras estudiaba Bellas Artes en Cardiff College, lanzando su primer sencillo en su sello discográfico Power Tools. En 1994, Swinscoe se le dio un lugar como DJ en Heart FM, una estación de radio pirata en el sur de Londres.
Su álbum debut, Motion, fue lanzando en 1999. El éxito de su buena crítica de ese álbum se les pidió que actuará en el Director's Guild Awards ceremonia de entrega del Premio a la Trayectoria a director de cine Stanley Kubrick.1​
La banda se preguntó por los organizadores de Porto Capital Europea de la Cultura festival del 2001 para escribir una nueva score a Dziga Vertov's clásico de 1929 Soviet Union silent film Man with a Movie Camera, para ser interpretada en directo en el acompañamiento con una proyección de la película. El trabajo se diferenció de composiciones habituales de la banda debido a su actuación en directo, descartando el trabajo de post producción que estaba presente en Motion. The Cinematic Orchestra estuvo de gira con la obra y posteriormente puesto en liberación en un álbum del mismo nombre. Muchas de las composiciones fueron creadas originalmente para Man with a Movie Camera más tarde fueron adaptados de forma viva (añadiendo en las pistas vocales y elementos electrónicos, entre otros cambios) para su próximo álbum, Every Day. Alcanzó el puesto # 54 en el UK Albums Chart en mayo del 2002.2​
En 2006, The Cinematic Orchestra creo una versión de la banda Radiohead canción "Exit Music (For a Film)" que apareció en un álbum titulado Exit Music: Songs with Radio Heads. En esta pieza la banda desaceleró el ritmo de juego del original, divide el timbre en cuatro secciones comenzando con el saxofón, la guitarra clásica, a la guitarra eléctrica, poniendo fin a la pieza con el mismo ritmo simple de la guitarra acústica como la versión original.
The Cinematic Orchestra lanzó el álbum Ma Fleur el 7 de mayo de 2007.3​ Varias canciones presentando Patrick Watson, Fontella Bass, y Lou Rhodes como vocales, con Rhodes y Watson compartiendo voces en una canción.
Ninja Tune invitó a The Cinematic Orchestra para actuar en la función de gala del vigésimo aniversario del sello Royal Albert Hall en noviembre del 2010.5​
En 2011, The Cinematic Orchestra fue encargado de una serie de composiciones para cortometrajes de vanguardia que se realizaron en el Barbican Centre bajo los auspicios de su comisariado de una serie titulada "In Motion", (también Dorian Concept con el saxofonista Tom Chant, Grey Reverend, y Austin Peralta),6​ y posteriormente lanzando por el album bajo ese título en el 2012.7​