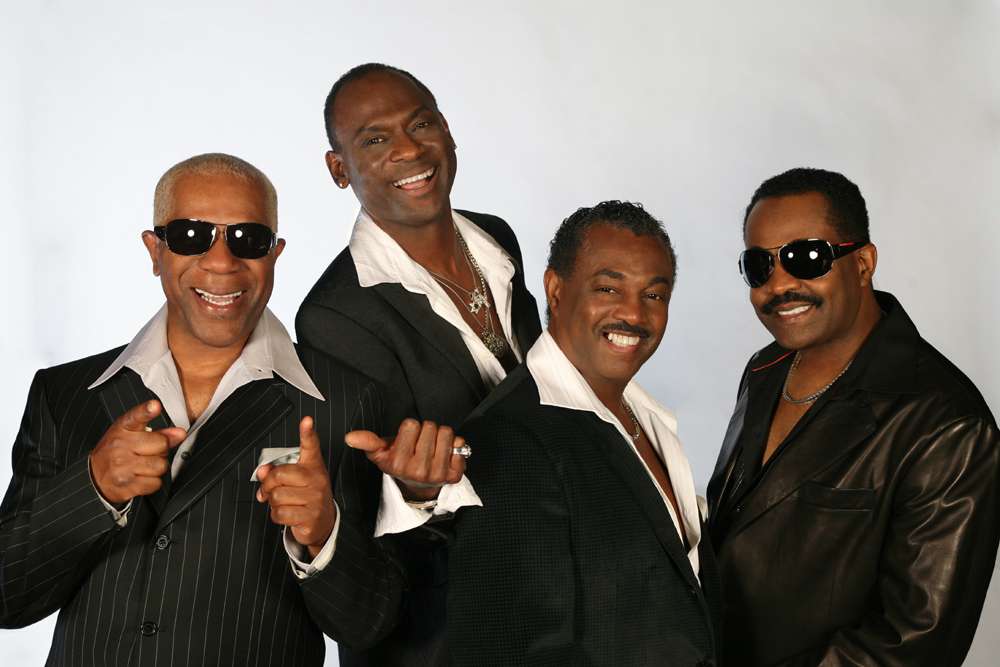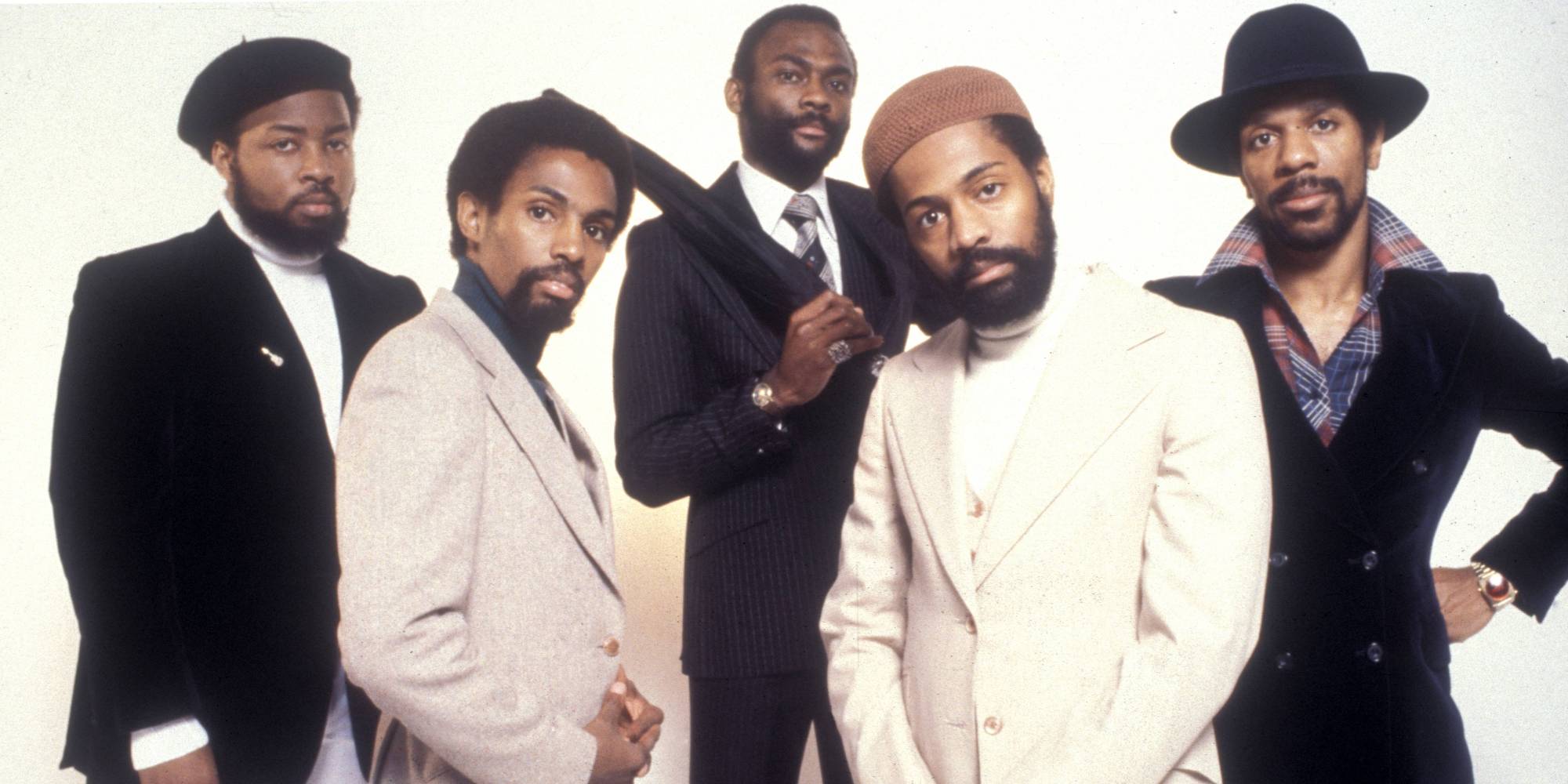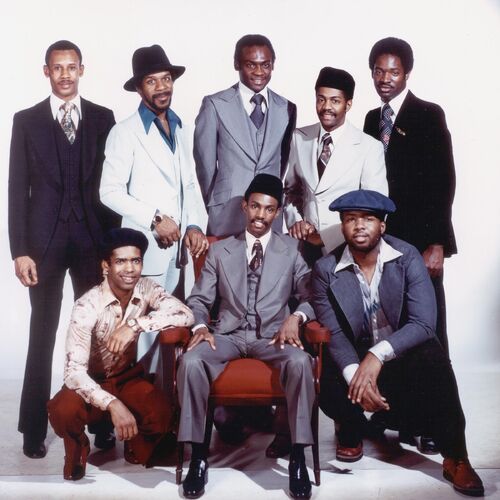 Kool & the Gang
es una banda americana de funk y rhythm and blues que fue popular en los años 70 y 80.
En 1964, Robert Bell, de trece años, su hermano Ronald y cinco amigos de la escuela secundaria en
Jersey City, Nueva Jersey
, formaron una banda instrumental llamada Jazziacs.
[1]
Cambiaron su nombre a Kool & the Flames en 1967, luego a Kool & the Gang en 1969 (para evitar confusiones con
Famous Flames de
James Brown
) y fueron firmados por Gene Redd a su nuevo sello discográfico
De-Lite Records
en 1969.
[2]
El padre de los hermanos Bell, Bobby, y el tío Tommy eran boxeadores.
Se mudaron a Nueva York para entrenar y vivieron en el mismo edificio de apartamentos que
Thelonious Monk
, que se convirtió en el padrino de Robert cuando nació.
Miles Davis
llegaría porque quería ser boxeador.
[4]
Jugaron ocasionalmente con
McCoy Tyner
,
Pharoah Sanders
y
Leon Thomas
.
El álbum debut de la banda,
Kool and the Gang
(1969), produjo tres exitosos singles en las listas de pop y R & B de
la
revista
Billboard
.
Wild and Peaceful
(1973) le dio a la banda tres éxitos más: "Funky Stuff" en el Top 40 pop chart y "
Jungle Boogie
" y "
Hollywood Swinging
" en el Top 10.
[6]
Las últimas dos canciones vendieron más de un millón de copias y obtuvieron el certificado de oro de la Recording Industry Association of America (
RIAA
).
[7]
La banda se mantuvo productiva, con álbumes que salen en 1974 (
Light of Worlds
) y 1975 (
Spirit of the Boogie
).
En 1979,
James "JT" Taylor se
unió como cantante principal.
Kool and the Gang comenzó a trabajar con el músico brasileño de fusión
Eumir Deodato
como productor, y se alejaron del funk y se acercaron al rhythm & blues y la música pop.
Las canciones "
Ladies 'Night
" y "
Too Hot
" fueron éxitos
[8]
y el álbum fue
certificado como
platino por la RIAA.
[6] ¡
Aún más exitoso fue el álbum
Celebrate!
(1980), también producido por Deodato, también certificó platino, dando a Kool and the Gang su primer hit número uno ("
Celebration
"), que Robert Bell llamó "un himno internacional".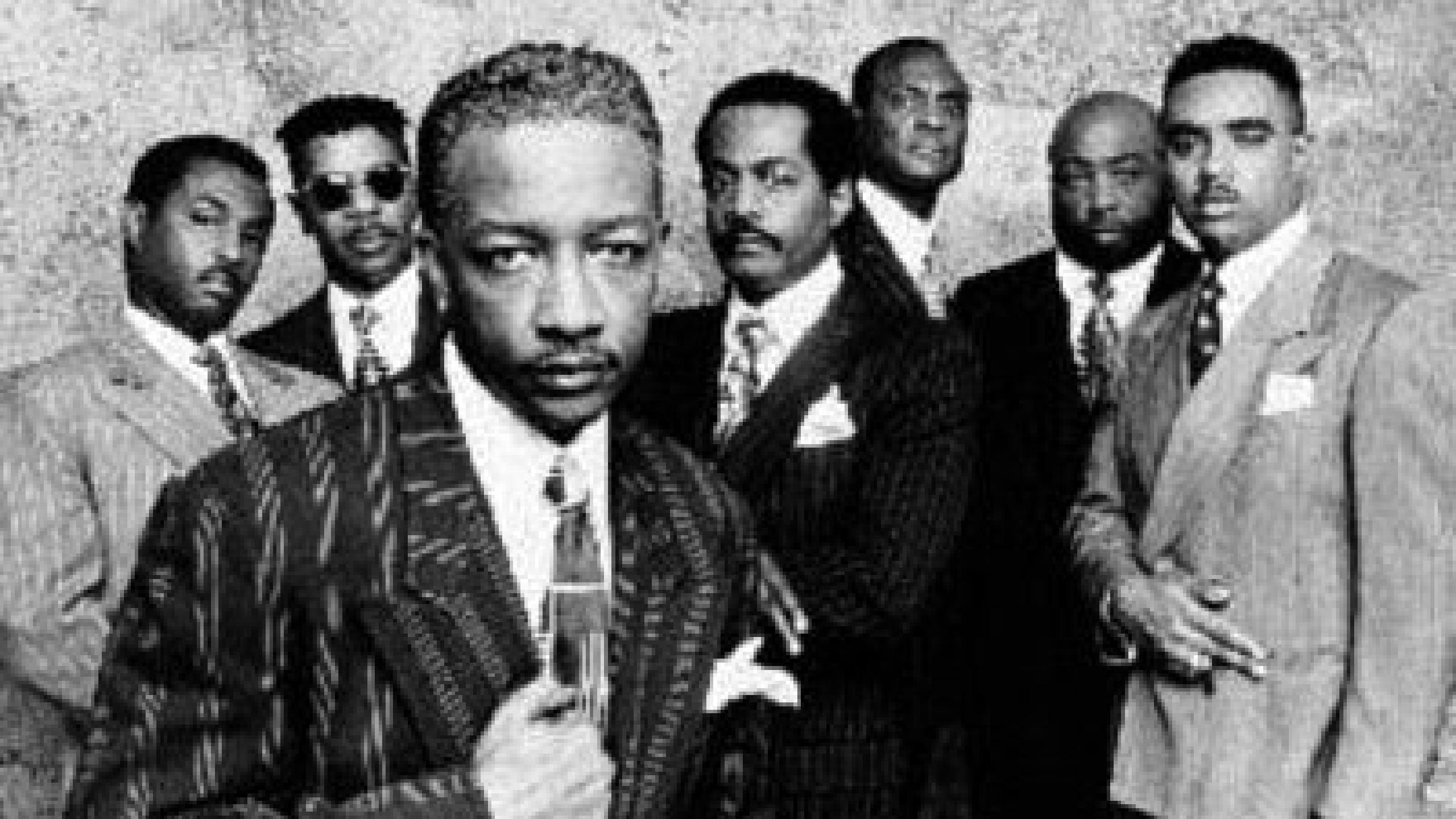 Más éxitos internacionales siguieron en la década de 1980, incluyendo "Big Fun", "
Get Down on It
" y "
Joanna
".
El álbum
Emergency
(1984) produjo cuatro éxitos pop Top 20, incluidos "
Fresh
" y "
Cherish
".
En 1988, Taylor dejó el grupo para perseguir una carrera en solitario.
Fue reemplazado por tres vocalistas:
Sennie "Skip" Martin
, Odeen Mays y Gary Brown.
Regresó por
State of Affairs
(1996).
Rick West, el teclista original del grupo, que dejó en 1976 para formar su propia banda, murió en 1985. El guitarrista Charles Smith murió luego de una larga enfermedad en 2006 y fue reemplazado por el hermano menor de los Bell, Amir Bayyan, ex líder de
Kay. Gees
.
El trompetista original Robert "Spike" Mickens, quien se retiró en 1986 debido a su mala salud, murió a la edad de 59 años el 2 de noviembre de 2010, en un hogar de ancianos en Far Rockaway, Nueva York.
Kool y la cuadrilla agregaron a Larry Gittens en 1975 de
Stylistics
.
Earl Toon Jr. estuvo brevemente con el grupo también (1979 y '80).