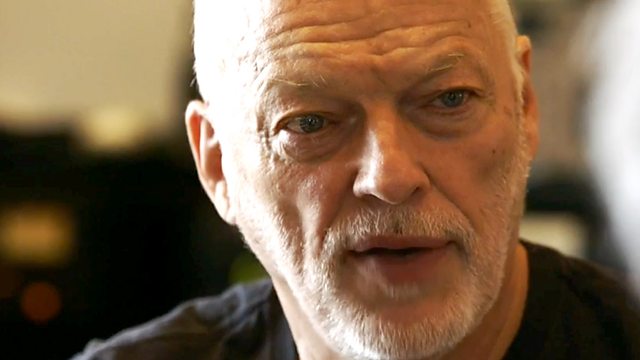 This is a must watch. A documentary on David Gilmour by the BBC.
Get a view into his life, beginnings, influences, music, Pink Floyd and legacy. I also love the way David and Polly work together, I wish I was that lucky. It's a beautiful little documentary and I had to share it. I personally think David was destined for greatness by his drive to achieve musically.
"Wider Horizons" é um documentário sobre o músico britânico David Gilmour feito pela BBC2.
No documentário que têm 72 minutos de duração, Gilmour fala sobre suas influências musicais, de como aprendeu a cantar e tocar guitarra, sobre o novo álbum e tour mundial. A equipe de filmagem capturou momentos da vida pessoal e profissional do músico.